Our mission, is your success
Trusted And Backed By Kapil Group
Kapil Group is a conglomerate of over 35 companies involved in 24+ different businesses, 400+ offices and 16,000 employees. Our flagship business is Chits. We operate in varied verticals like Real Estate and Construction, Media – Electronic and Print, Hospitality and Business Centers, Healthcare and Charity. 
BVM Properties
| Property Leasing
We acquire, build, and manage the best real estate with an emphasis on maximizing the tenant experience. Our development strategy is driven by the desire to create innovative, sustainable, and enjoyable workplaces.
BVM understand the evolving needs, aspirations, and dreams of our various partners. We strive to deliver beyond the basics of infrastructure to create a workplace experience that provides our associates more reasons to smile every day
We do not limit our areas of interest and we don't shy away from new ideas. This futuristic park is designed to facilitate a creative and balanced work life. The entire ground floor area of the tower has been used to form a retail and food court so that people around and within the premises have every convenience."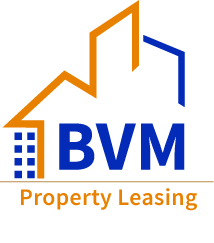 In-house property management, by BVM Property Leasing Team, ensures that the property is always well maintained and repairs and maintenance of the building are quick and efficient.