We connect property and

people seamlessly.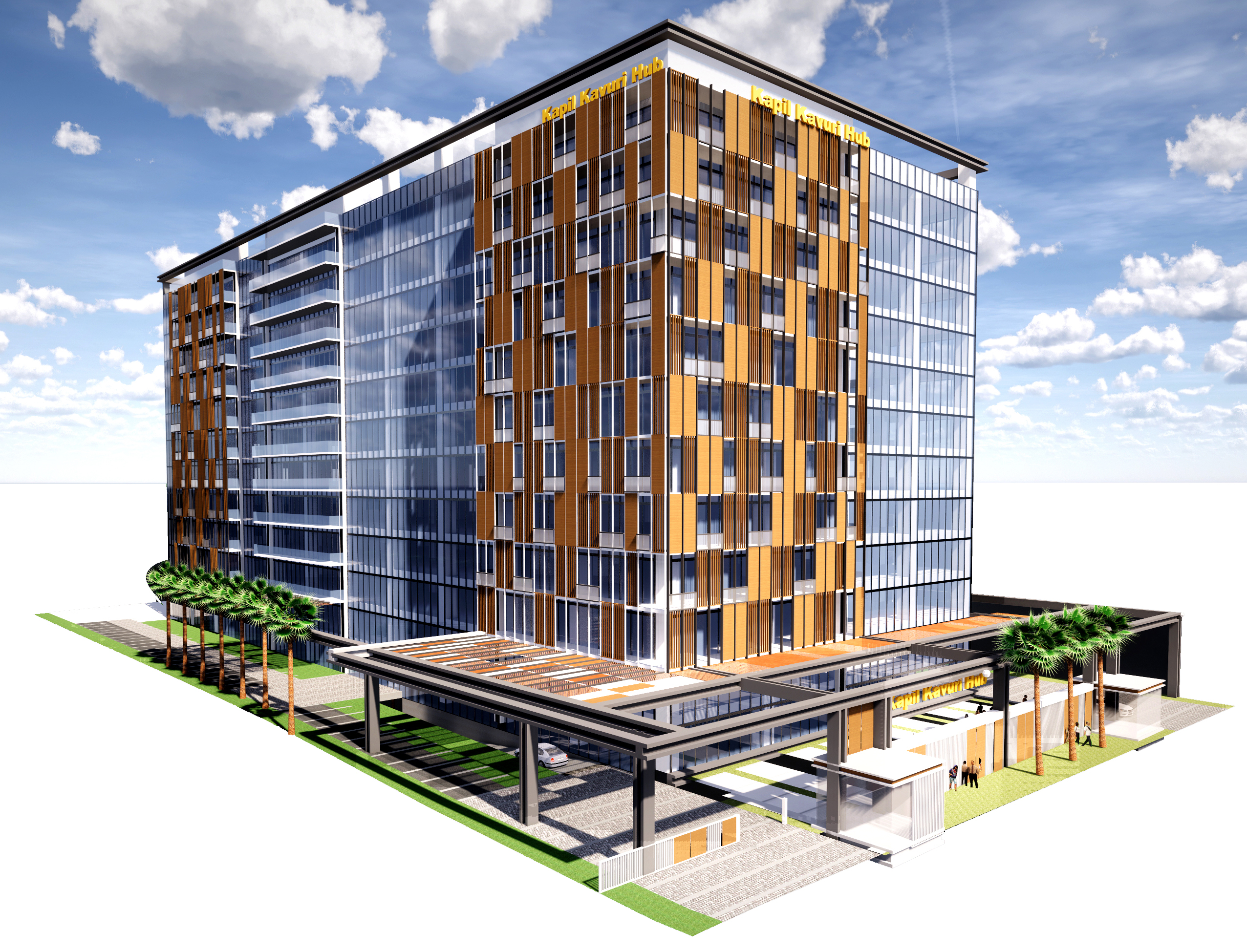 Furnished with state-of-the-art infrastructure and amenities
Kapil Kavuri IT Hub is an 'A' grade commercial building, ready for leasing in the most sought out location in Hyderabad.  Financial district Nanakramguda, is the preferred location due to the convenience it offers to its transient residents. 
We offer
– Bare/Warm Shell office space
– Unfurnished Office space
– Furnished office space
Many leading IT & ITES MNCs are occupants of
Kapil Towers is one of its kind building with state-of-the-art amenities. Many leading IT & ITES MNCs are occupants of Kapil Towers. Kapil Towers are twin towers, with an IT block and a Hotel block.
Hotel Towers
The Hotel block is managed and operated by Oakwood Asia Pacific, Singapore. The hotel tower has Ground + 19 floors. It is a 4 star category serviced apartment building with spacious rooms and with kitchenets to attract long stay guests. The hotel has OAKLEAF, a fine dining restaurant, "The OAK" banquets and a Café, "Café 115" giving guests a variety of different cuisines and ensuring satisfaction for different taste buds. The hotel has 158 guest rooms. They are a mix of studio's and 1 bedrooms.
The hotel building has a lot of security features. It is equipped with branded top notch interiors, furniture and fixtures and first class guest amenities.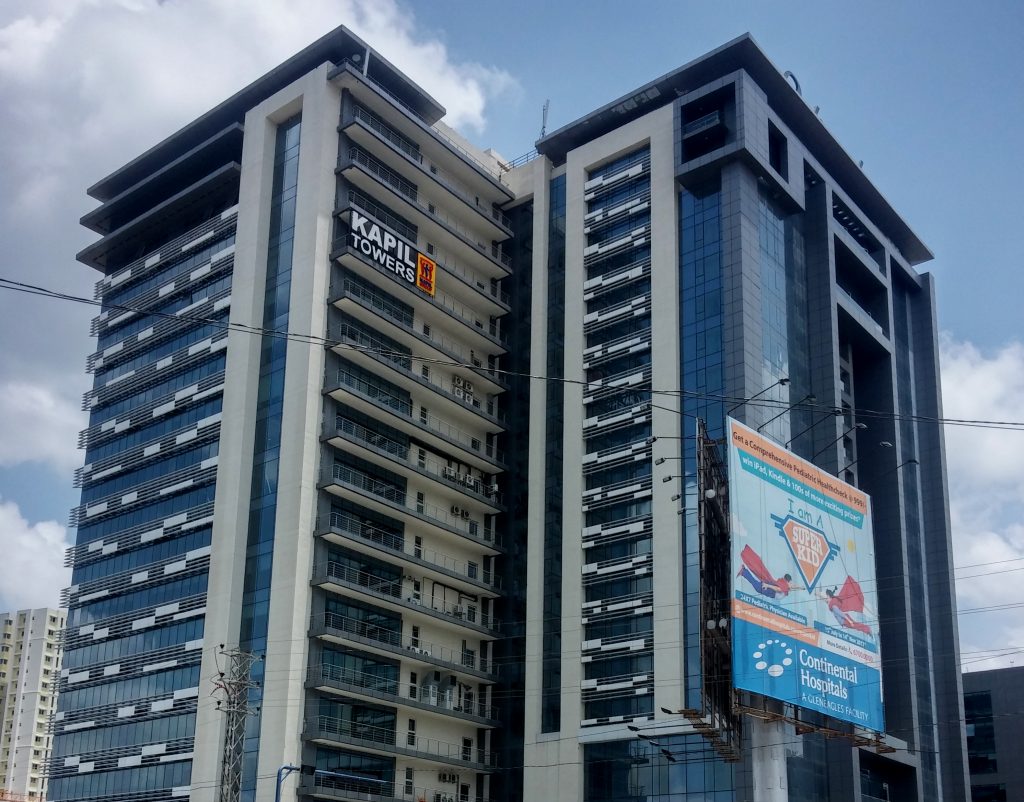 Your needs. Our solutions
We acquire, build, and manage the best real estate with an emphasis on maximizing the tenant experience. Our development strategy is driven by the desire to create innovative, sustainable, and enjoyable workplaces